A 10 session comprehensive birth class designed for the modern couple who want to prepare as a team. These are the best birth classes in Colorado Springs that provide couples with the tools they need; also available online!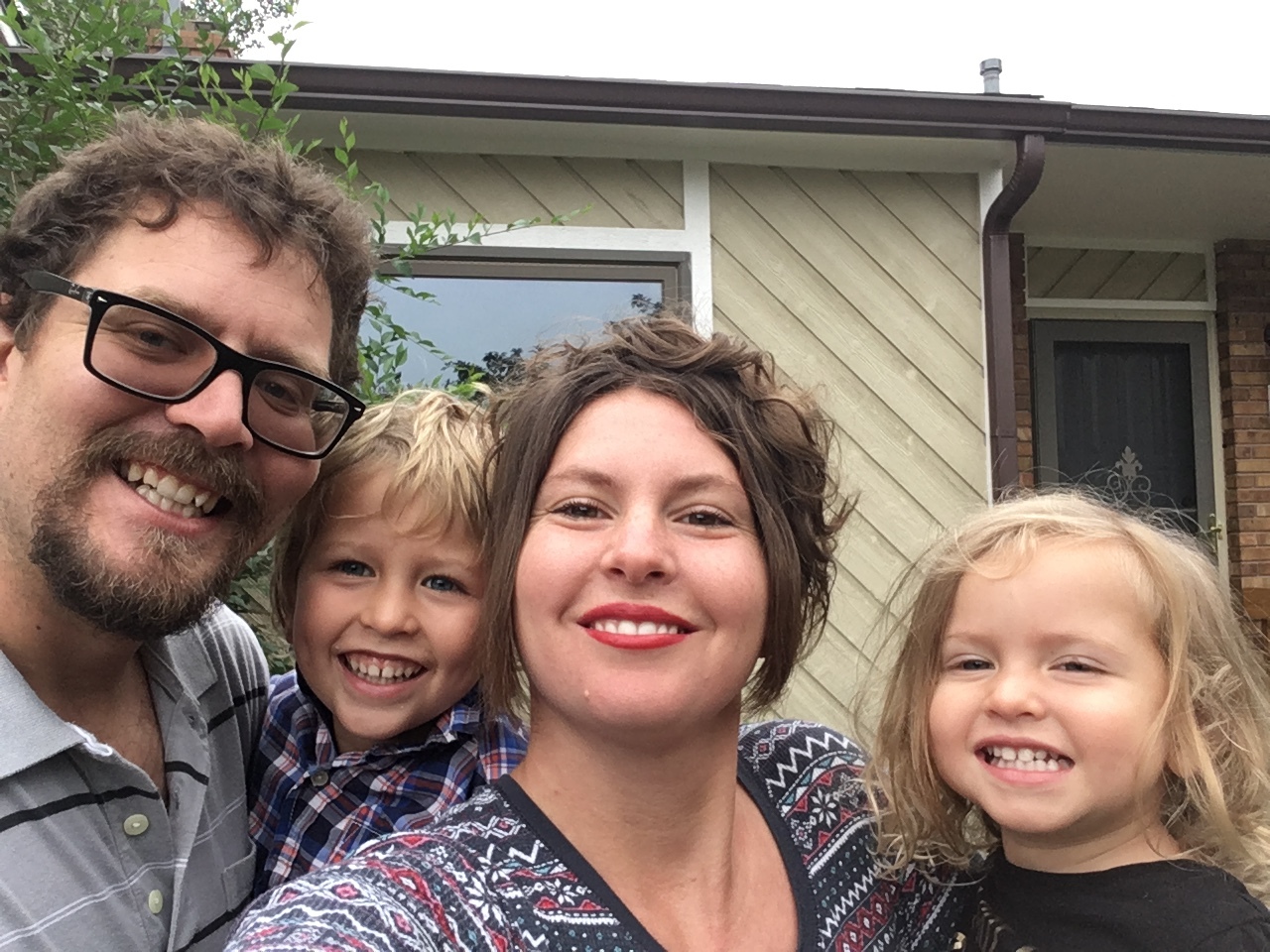 Your Colorado Springs Birth Boot Camp Instructor
I want to invite you to prepare with me your new baby! Beyond a method, Birth Boot Camp will teach you everything you need to know for birth, breastfeeding, and baby, delivered in a fun, up-to-date birth class! Let me know when you'd like to start a series and we can have a private class or spread the word for a group class.
Drop In On The First Class
Regular Cost: $395
Private Classes: $500
Hybrid Classes: $360
You can pay in full or opt to make a $50 deposit, with the balance due on the first day of class.
Registration includes a full color Field Manual, our exclusive breastfeeding DVD, The Ultimate MRE, relaxation scripts, and the option to make up missed classes online.
Are you planning to birth at home or in a birth center? Do you want a quality class with fewer sessions? Let us help you pick the class that is right for you!
What can you expect with Birth Boot Camp childbirth classes in Colorado Springs? How do we help you have an AMAZING birth?
Childbirth classes for moms and dads to prepare as a team! Birth Boot Camp is your headquarters for AMAZING birth! The curriculum is modern, up to date, and comprehensive, providing you with the best preparation for labor, birth, and your new recruit.
With Birth Boot Camp Childbirth Classes you can expect
Fun, up-to-date classes

Prenatal fitness & nutrition

Comfort measures for labor, including relaxation

What to realistically expect

Choosing a birth place & team that match your philosophy

Modern research on VBAC, twins, and other useful information

Practical information for your postpartum care

Complete breastfeeding education

Life with your new recruit
The gift of education is priceless. Purchase a Birth Boot Camp gift certificate from Metro Birth for a Springs Family today!